Modelling Emerging Transport Solutions for Urban Mobility
Disruptive technologies and emerging mobility solutions such as MaaS (Mobility as a Service), CAVs (Connected Automated Vehicles), new shared mobility services and demand responsive transport, are bringing radical changes to urban mobility.

The goal of MOMENTUM is to develop a set of new data analysis methods, transport models and planning support tools to capture the impact of these new transport options on the urban mobility ecosystem, in order to support cities in the task of designing the right policy mix to exploit the full potential of these emerging mobility solutions.

The project started in May 2019 and will run for three years.
The project calls for the integration of a broad range of complementary skills:
Transport planning
Big data processing, machine learning and spatio-temporal data analysis
Transport modelling
Collaborative policy development
The tools developed will be tested in a set of case studies with heterogeneous characteristics in terms of size, morphology, environmental, socioeconomic and cultural factors, mobility issues and policy goals.
Official Website
Twitter
LinkedIn
Contact information
Georgia Ayfantopoulou
Hellenic Institute of Transport
Deputy Director - Research Director
gea@certh.gr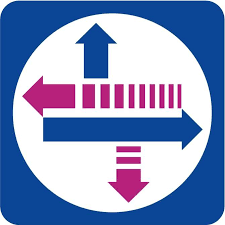 Josep Maria Salanova Grau
Hellenic Institute of Transport
Head of Data analysis and Modeling Laboratoryr
jose@certh.gr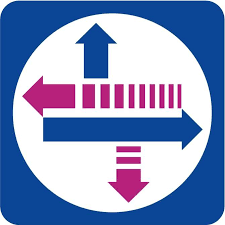 Javier Burrieza
Nommon Technical Solutions
Technical Coordinator of the project MOMENTUM
javier.burrieza@nommon.es
Oliva Garcia Cantu Ros
Nommon Technical Solutions
Chief Research & Development Officer
oliva.garcia-cantu@nommon.es
Irene Blazquez Jimenez
EMT Madrid
Coordinator of the project MOMENTUM
irene.blazquez@emtmadrid.es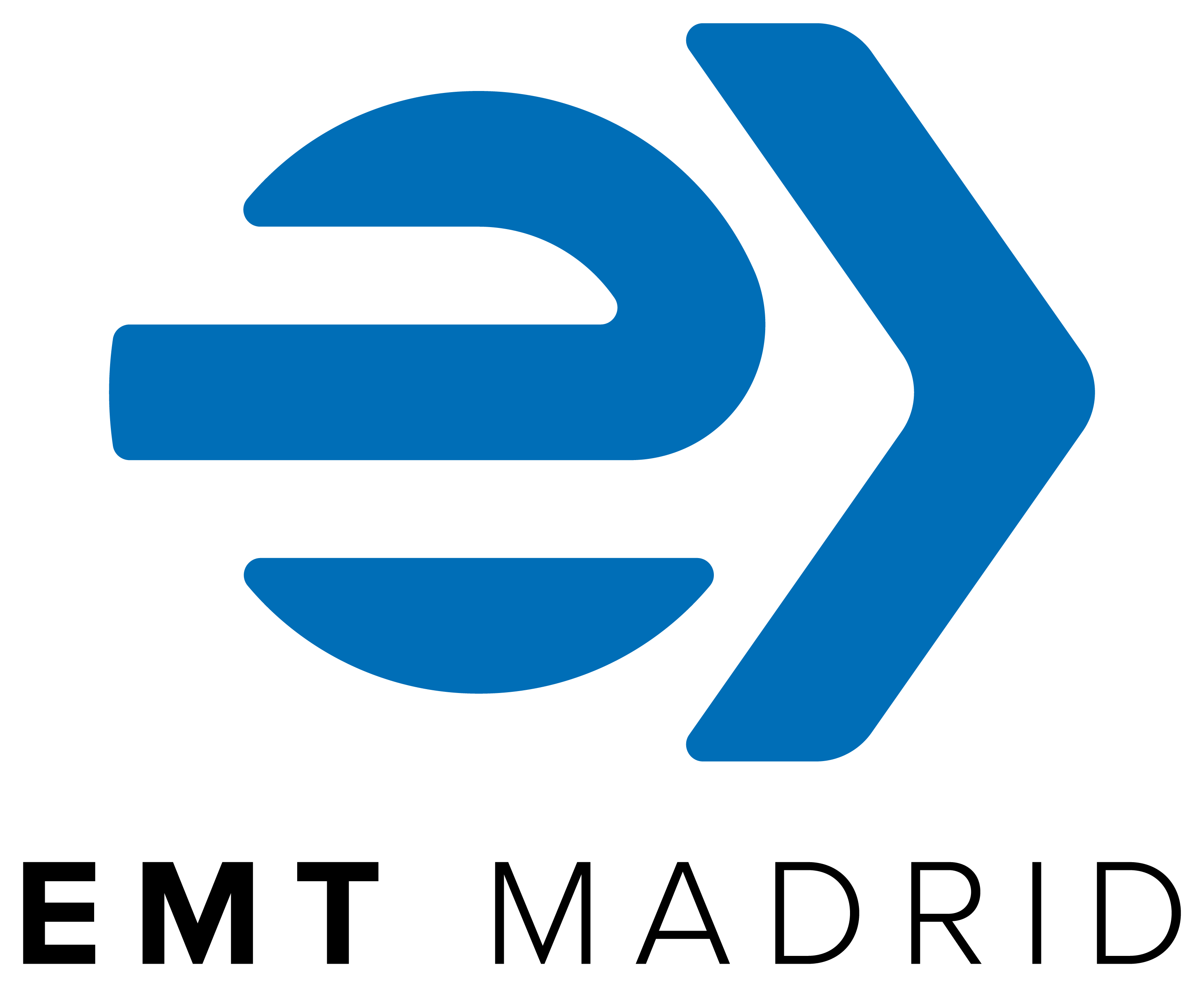 Sergio Fernández Balaguer
EMT Madrid
Responsible of the International Collaboration Projects Department
sergio.fernandez@emtmadrid.es